All goods manufactured by us are packed carefully. We realize that even the transportation toour customers is very important. They must receive their goods within the shortest possible time and particularly, in a perfect state. We have good experience with our contractual partners and thanks to them we are able to provide our customers with the required transport type:
– from a motorcar to a truck –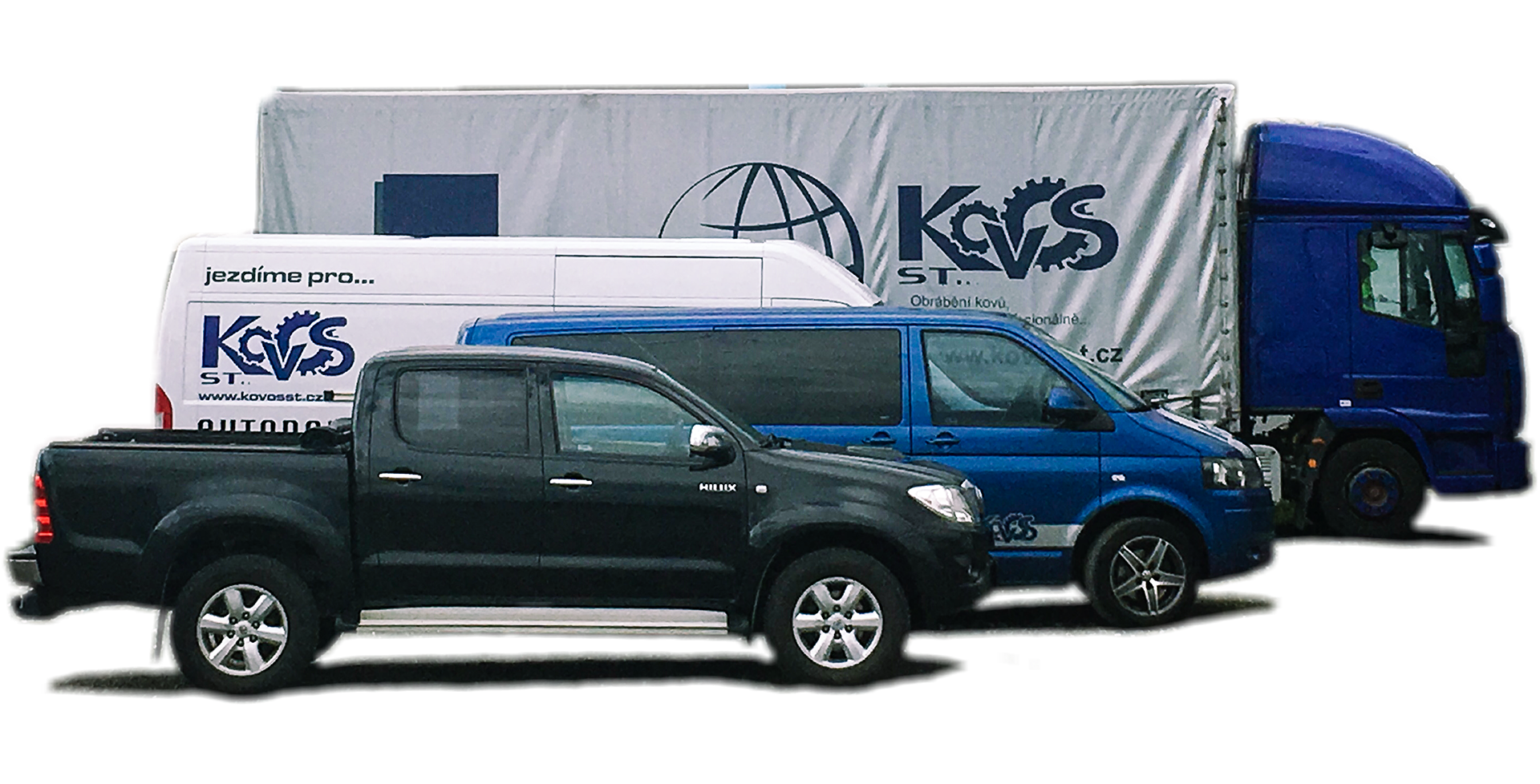 Our most frequent destinations include:
Domestic market
Slovak Republic
Germany
Austria
Netherlands
Great Britain
Among other things, ourshipping department workers arrange also other cooperation that is needed according to customer requirements – e.g. Hardening, Zinc coating, etc.
Please, address any potential questions regarding shipment, freight, cooperation, to our shipping department workers:
SHIPMENT:
Tomáš Zeman
Phone: +420 724 077 877
t.zeman@kovosst.cz
Jaroslav Vrba
Phone: +420 607 922 321
j.vrba@kovosst.cz